24x7 Blog/Forum Moderation Service for Web Hosts
Web Hosting Technical Blog Moderation and Forum Moderation Service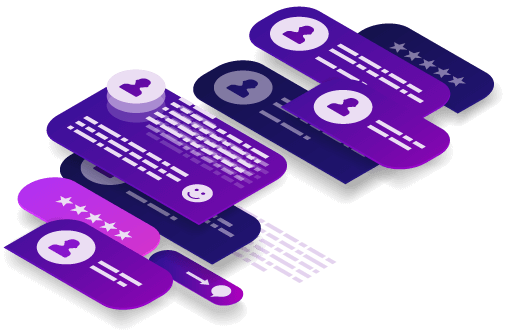 24x7 Professional Blog/Forum Moderation
This service is for you if you are a web hosting provider and have an active blog or forum but do not have time to manage all comments and posts you are getting or need professionals to handle all those for you with 24×7 coverage.
If you are a web host and then obviously, the blog and forums must have and discuss numerous technical queries. You will need a technically sound person to handle and provide solutions, which is why we are the best option available.
An active blog and forum are a great place to generate new leads and sales. If the moderator can handle the comments and visitor communication wisely, you can turn the visitors into paying customers. We can help you with that!
Blogs and Forums are the best way to prove your expertise regarding the services you are offering. But you also need a moderator who can provide technical and in-depth answers to visitor comments and queries to help establish authority.
Forum/Blog Moderation Cost Estimate
Select the average number of comments you are getting per day to generate a monthly cost estimate.
Plan Briefing Under 90 Seconds!
Listen to this AI-generated briefing if you still have any doubts or if in a hurry. This will only take under 90 seconds!