We offer VMware professional services & VMware consulting for organizations looking for cloud computing, app modernization, & related services.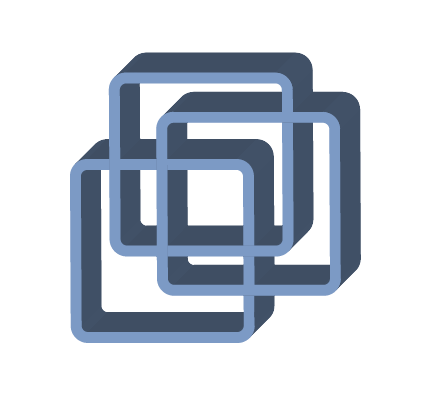 See why we are the best VMware consulting and VMware professional services company
VMware Professional Services
Our VMware experts can handle your VMware technologies such as vCloud Suite, VMware Tanzu, NSX, vSAN, vSphere, etc., so your teams can focus on other core areas of your business.
VMware technologies can make a huge impact on your digital transformation process if you use the right tools, performance, and security practices. If you are in the process of setting up a VMware private cloud, get in touch with our experts, and we can help you with the A-to-Z areas of your project.
VMware Tanzu is a great tool to simplify, modernize, and manage your Kubernetes (K8S) clusters on your public or private cloud platforms. But the right skillsets and expertise is needed to get the maximum results from VMware Tanzu Suite, and our experts can help you with that.
Our VMware team can migrate your existing server infrastructure to the modern VMware public or private cloud platform. We can also help you migrate your existing App deployment to the VMware cloud or migrate your virtual machine to a different vCenter Server instance.
We can help you modernize your legacy applications by moving to VMware DevSecOps automation practices. App modernization is also something that can help you with cost optimization, flexibility, availability, and a better software supply chain.
Plan briefing in under 90 seconds!
Listen to this AI-generated briefing if you still have any doubts or if in a hurry. This will only take under 90 seconds!
There is no fixed pricing, and the pricing will vary based on task difficulty, skills required to complete the task, and infra complexity. Please contact us, and we'll get back to you with a custom quote and pricing details.
We can transform your traditional development methods to CI/CD pipeline arrangements with VMware Tanzu and related services.
We sure can. If you are a web hosting company, we can also manage your customers if needed.