OnApp Consulting services provide solutions for all your OnApp-related concerns and tasks from planning to implementation.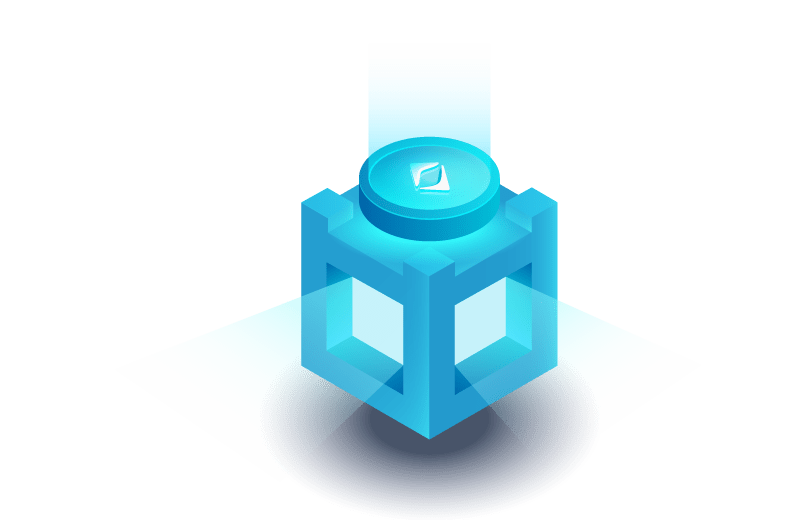 Monthly OnApp maintenance service with pathing, updates, virus scans, and monitoring.
24×7 OnApp Server uptime and service monitoring with human review and response to alerts.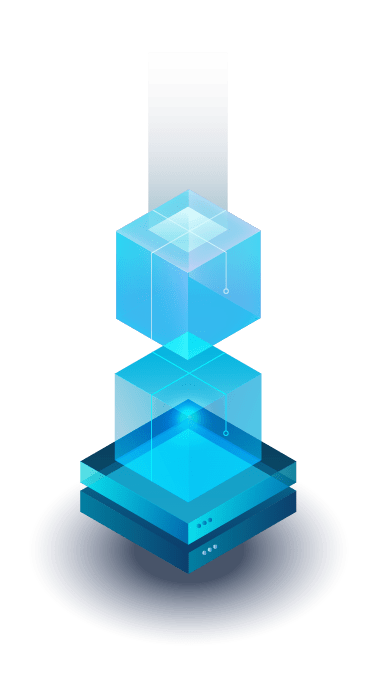 OnApp Professional Services
OnApp Professional Services for enterprises looking to build a modern cloud platform with OnApp solutions.
Choose Your OnApp Support Plan
OnApp "Pro Service" is for organizations looking for OnApp professional services or one-time tasks. The "Maintain & Monitor" is a monthly OnApp server maintenance and 24×7 monitoring plan.
Pro Service
Right plan if you need our assistance with a one-time task or service and don't want a monthly subscription plan. Only pay for the task. Get special discounts for existing customers and for long-term projects.
Pay for the task. Subscription not needed.
Work Report After Task Completion.
Email and Chat Support Channels.
30 days after-sales support and assistance.
Get special discounts if existing customer.
Get Special Discounts for Long-term Projects.
Maintain & Monitor
Monthly Maintenance + 24x7 Host & Essential Services Monitoring
24x7 OnApp Server Uptime Monitoring.
24x7 OnApp Essential Services Monitoring.
Initial OnApp Server Hardening.
Human Review & Response to Alerts.
Monthly Detailed Monitoring Report.
Server Audit & Maintenance with Report.
Server Patching & Updates.
Security, Vulnerability & Virus Scans.
We'll monitor your OnApp Control Panel Server 24x7 and will ensure maximum uptime and availability. It's available as part of our OnApp "Maintain & Monitor" plan. We can also monitor additional services, backup servers, or other services if needed.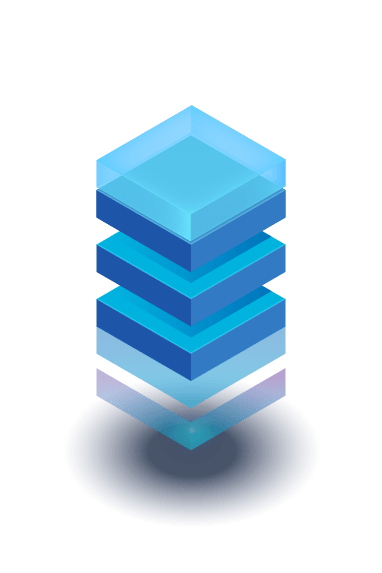 Send a quote request below, and let the experts monitor, update and maintain your OnApp Virtual Machines.
Plan Briefing Under 90 Seconds!
Listen to this AI-generated OnApp Consulting plan briefing if you still have any doubts or if in a hurry. This will only take under 90 seconds!
Login to SH customer control panel > Services > Select the service > Click on the 'Monitoring Reports' tab to see and download your monthly monitoring reports.
Login to SH customer control panel > Services > Select the service > Click on the 'Audit Reports' tab to see and download your monthly server audit reports.