Windows Support Services and Monthly Windows Server Maintenance Services from experienced, qualified, and certified Windows Server Administrators.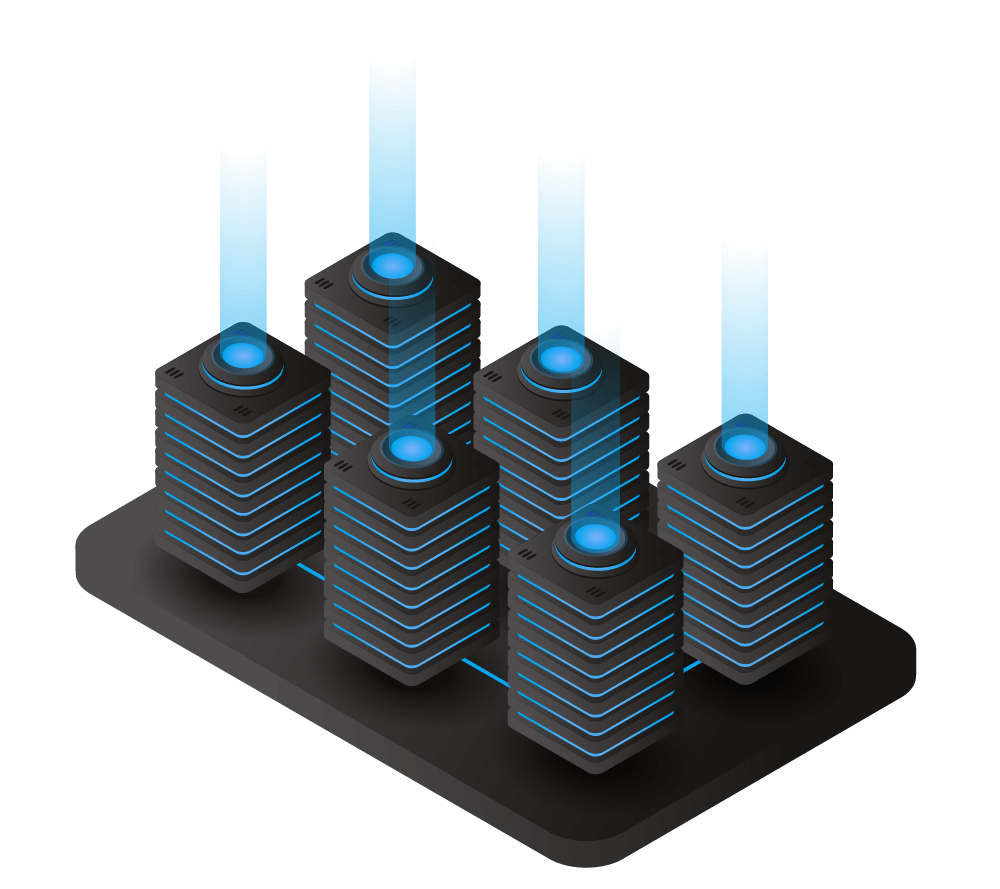 Microsoft Solution Provider
Get Windows Support services from the official Microsoft partner.
See customer reviews about our Windows Server Support Services.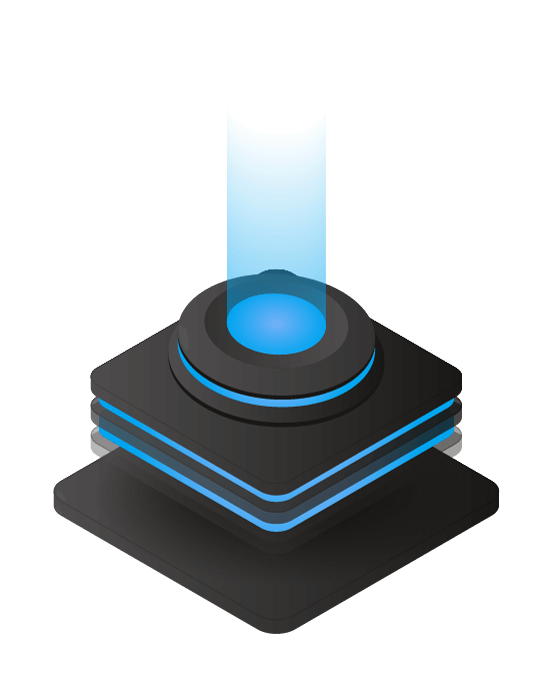 We are providing Windows Server Administration Services since the beginning and have helped companies with all sorts of Windows-related tasks and setups.

Our Windows Administrators have Microsoft certifications and experience with all areas of Windows Server Management.
If you have a Windows Production Server, updating the system and a full server audit and scan at regular intervals is crucial. Doing this will also improve Windows Server's performance and reliability.

We do have different types of Windows Server Management plans. You can choose the Maintain & Monitor Management and it includes an automated monthly scan, audit, and updates. Pro Service is the right plan if you need any Windows technical support assistance. It is also a pay per task plan and no subscription is needed.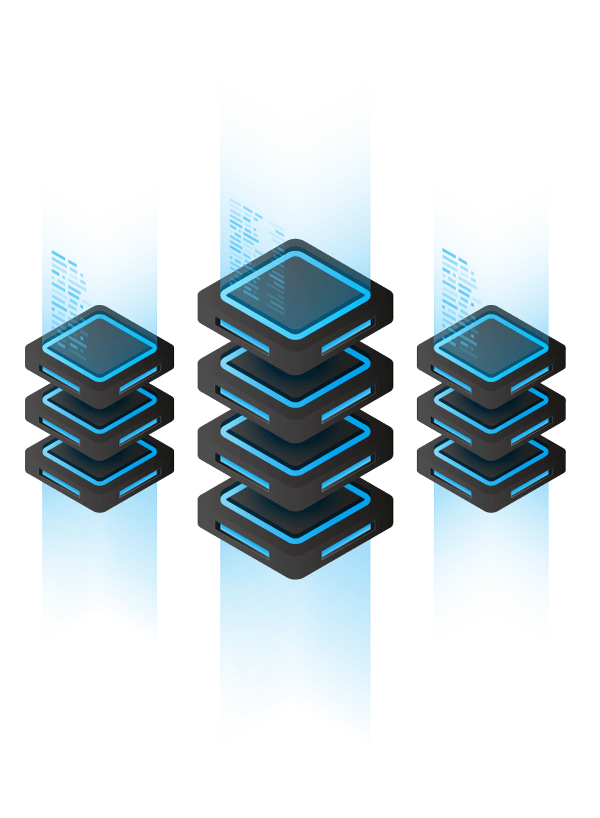 Choose Your Windows Support Plan
Please check the plan details below. If you are looking for technical support, please choose the "Pro Service" plan, and if you are looking for monthly maintenance and monitoring, please select "Maintain & Monitor."
Pro Service
Right plan if you need our assistance with a one-time task or service and don't want a monthly subscription plan. Only pay for the task. Get special discounts for existing customers and for long-term projects.
Pay for the task. Subscription not needed.
Work Report After Task Completion.
Email and Chat Support Channels.
30 days after-sales support and assistance.
Get special discounts if existing customer.
Get Special Discounts for Long-term Projects.
Maintain & Monitor
Monthly Maintenance + 24x7 Host & Six Essential Services Monitoring
24x7 Windows Server Uptime Monitoring.
24x7 Windows Essential Services Monitoring.
Initial Windows Server Hardening.
Human Review & Response to Alerts.
Monthly Detailed Monitoring Report.
Server Audit & Maintenance with Report.
Server Patching & Updates.
Security, Vulnerability & Virus Scans.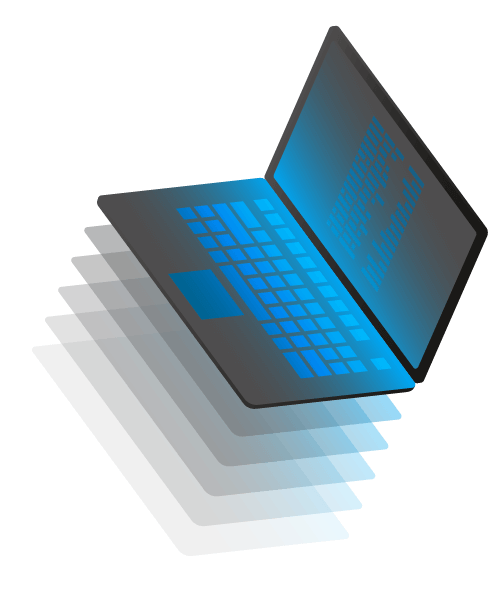 Windows Server Monitoring
You will get 24x7 Windows Server Monitoring with the Windows Maintain & Monitor Plan. Our Monitoring admins will watch over your Windows Server and six other critical services 24x7.
Windows Maintain & Monitor Plan Workflow
The following will give you an idea and overview of the workflow of our Windows Maintain & Monitor Plan
Activation
Once you order the Windows Server Management Plan, our Windows team will manually review your server accessibility, provided logins, and other details. Our Microsoft Windows experts will add your server to our monitoring system and activate your plan if all good.
Reporting
You'll get an email from our Windows Support Department once the plan is active. From that moment, our monitoring team will watch over your server 24x7 and will keep you informed. We'll also perform the Windows Updates installation, security scan, audit, and other monthly checkups and will send you the reports.
Evolving
You can reach our executive team if you expect more or if you have any suggestions or appreciation for our staff etc. New ideas and suggestions are always welcome.
Plan Briefing Under 90 Seconds!
Listen to this AI-generated briefing if you still have any doubts or if in a hurry. This will only take under 90 seconds!
Windows Management Service | FAQ
You can expect and will get fast responses. For more details, please check the "2.3. Response times" section on our SLA page.
There will be a $10 one-time setup fee for this Windows Plan.
Yes. We can help you with that and any technical concerns with your Windows Server. Please check our Pro Service plan.