Modernize your on-premises datacenters by using our Multicloud/Hybrid Cloud enablement services. Reach us to know how this can benefit your business.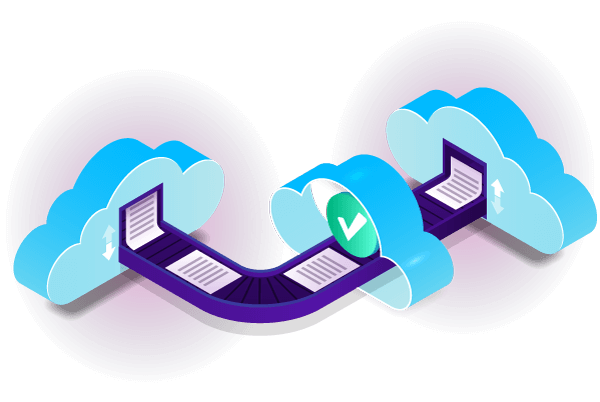 Multicloud/Hybrid Cloud Benefits
As per a survey conducted by Gartner, 81% of public cloud users responded that they are working with two or more providers. Details are available here: Why Organizations Choose a Multicloud Strategy. Organizations are starting to adapt to the modern multicloud / hybrid cloud era, and we can help you get there.
Get the best of both worlds
Both multicloud and hybrid cloud will give organizations the mobility, agility, and the option to choose the best choices by comparing different cloud providers. You can also get the best rates and features based on your needs by comparing the cloud providers.
If you are using multicloud solutions, switching between clouds will be an easy task. You might need to switch if you don't like a feature with your current providers or see the same feature with another provider with better pricing functionalities.
Flexibility and scalability
With the multicloud and hybrid cloud, organizations can scan up and down as needed. If you have any resource shortage with one provider, it might be available with another provider. It's a useful feature for organizations with high resource demand.
Plan briefing in under 90 seconds!
Listen to this AI-generated briefing if you still have any doubts or if in a hurry. This will only take under 90 seconds!
Multicloud/Hybrid Cloud Service | FAQ
There is no fixed pricing. Pricing will vary based on the project complexity. Please get in touch with us to know more.
Yes, we do. Please check our menu and look for the "Private Cloud" section.
Sometimes it is better to stick with a single cloud provider. But we'll need to know more details and about your current infrastructure to answer that. Please contact us.