Be part of our
Team
Future
Mission
Culture
Vision
Growth
Be part of our


Team

Future

Mission

Culture

Vision

Growth
Open the door to new opportunities, a better career and future. Apply today and be part of ServerHealers family!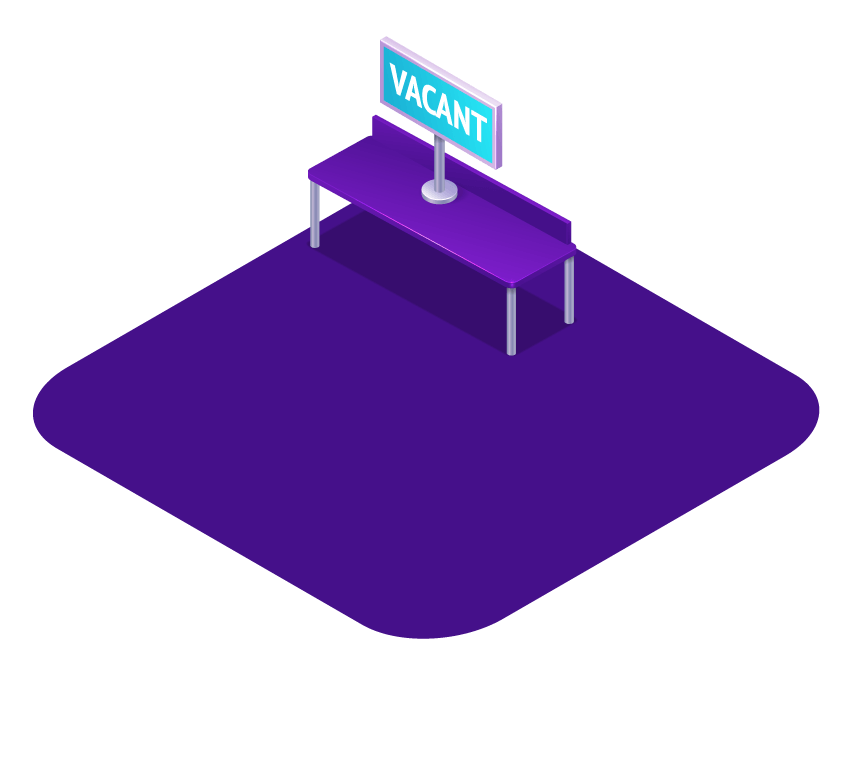 Know more about our mission, vision and future.
Follow our social media pages for job notifications.
Want to become a ServerHealer?
We are always on the lookout for passionate DevSecOps/DevOps engineers, Cloud Engineers, Linux system admins, Windows system administrators, Web hosting system engineers, Technical content writers, and Support engineers etc. to help us with our mission and vision and also to provide exceptional support for customers worldwide. Following are a few of our most frequent job vacancies.
Available vacancies will be listed below. If none available or no matching openings, send your resume to careers@serverhealers.com