We are a global provider of Apache CloudStack Management & Support services round the clock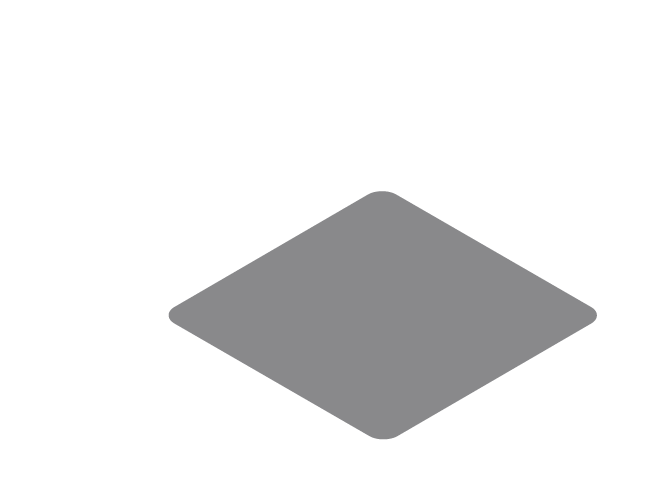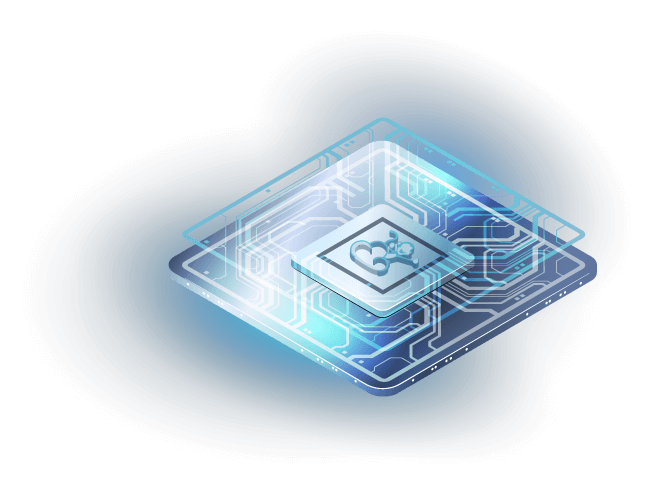 See why we are the best CloudStack Management and support company
Apache CloudStack Management Services
Our CloudStack engineers can help you with anything related to your Apache CloudStack infra, even with assistance in enabling containerization, CloudStack private cloud setup, etc.
Our CloudStack engineers can assist and provide solutions for any CloudStack related concerns, problems, or requirements with a fast turnaround time. Only pay for the task. Please send us a quote request, and our cloud team will get back to you.
Whether if it is Apache CloudStack private cloud infrastructure setup or public cloud infra setup, we can provide solutions with unmatched quality. We'll work closely with you until the project completion, and you will also get unmatched after-sales support.
If you have an active CloudStack private infra set up in your company, you know how important it is to monitor the infra 24×7. Yes, we can automate most of the areas, but a 24×7 monitoring team is recommended if it is a production environment.
Our team can help you enable Container as a Service and Kubernetes features by enabling CloudStack Kubernetes Service plugin. Enabling and configuring this will allow users to run containerized services using Kubernetes clusters.
Plan briefing in under 90 seconds!
Listen to this AI-generated briefing if you still have any doubts or if in a hurry. This will only take under 90 seconds!
Apache CloudStack Management | FAQ
There is no fixed pricing for this. Pricing is based on task difficulty, skills required to complete the task.
We can help you set up CaaS with CloudStack using CloudStack Kubernetes Service.
It's much more than that and has no limitations. We can help you set up a Private Cloud or even a Public Cloud platform.