Our support and sales departments are available 24x7, and you will get a quick response. Other departments are not 24x7, and you will get a response during office hours.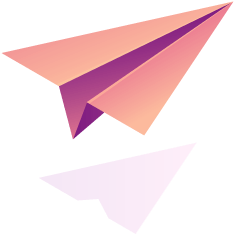 Office Address
1st Floor, ServerHealers Building, Manual Rd, Thykoodam, Vyttila, Kochi, Kerala | PIN: 682019 | Directions
Web Hosting Providers
If you are a web hosting provider, email hts@serverhealers.com for all queries and concerns. Sales, Billing, General etc.
Support (24x7)
If you have any support requests or concerns, please start a live chat session or email - support@serverhealers.com
Sales (24x7)
If you have any sales queries or concerns, please start a live chat session or email - sales@serverhealers.com
Abuse
If any security concerns or abuse activities, please email us with all details and logs to abuse@serverhealers.com