Microsoft Hyper-V Consulting
You are in the right place if you are looking for a team of qualified engineers who can help with your Hyper-V server or if you are looking for Microsoft Hyper-V consulting services.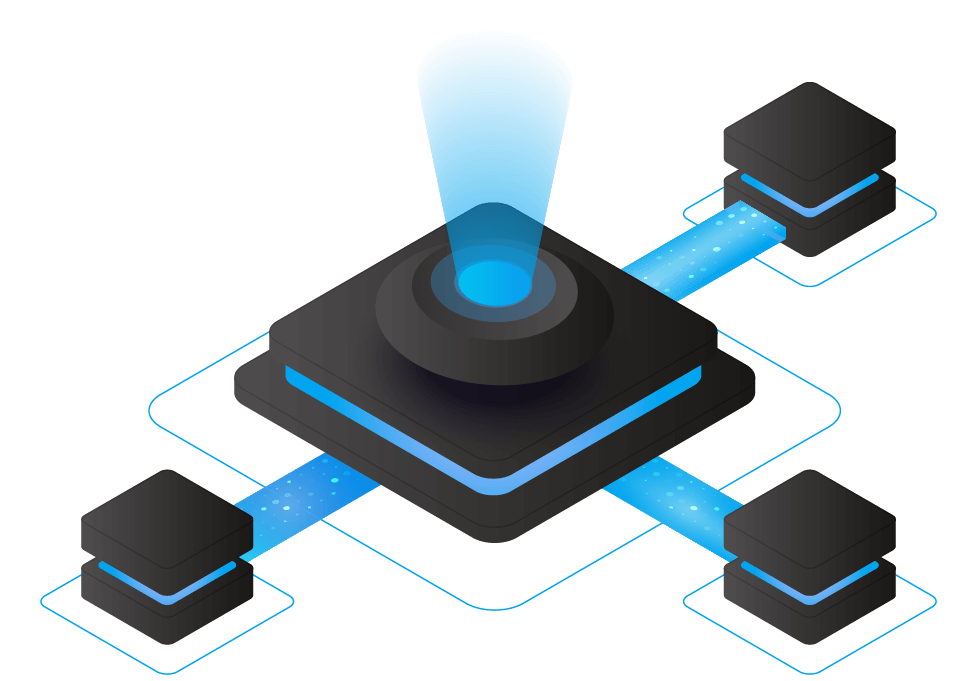 Microsoft Solution Provider
See customer reviews about our Microsoft Hyper-V Consulting Services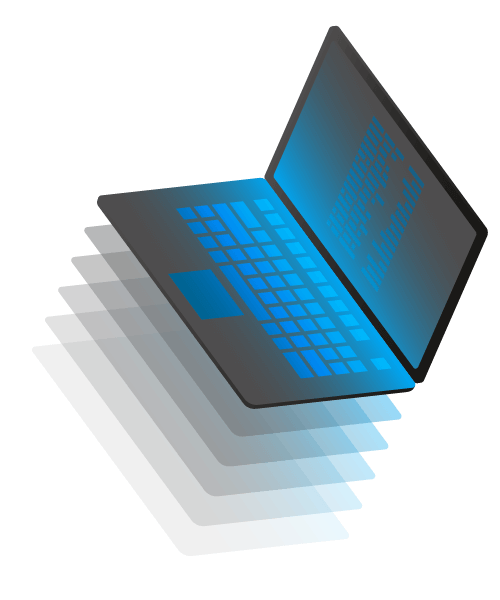 Microsoft Hyper-V Experts
Microsoft Hyper-V Administration is still a no go for most Support Providers but not for us!

Our Microsoft Technicians have required certifications and experience with Hyper-V and all areas of Windows Server.

Our Microsoft Engineers can help with small and complex Windows and Hyper-V virtualization-related problems and concerns.
Monthly Hyper-V Maintenance
If you have a Hyper-V Production Server, updating the system on a regular interval and a full server audit and scan is crucial. Doing this will also improve Microsoft Hyper-V's performance and reliability.

Our monthly Microsoft Hyper-V maintenance server will cover all of the above, and it also includes 24x7 Hyper-V monitoring with no additional charge.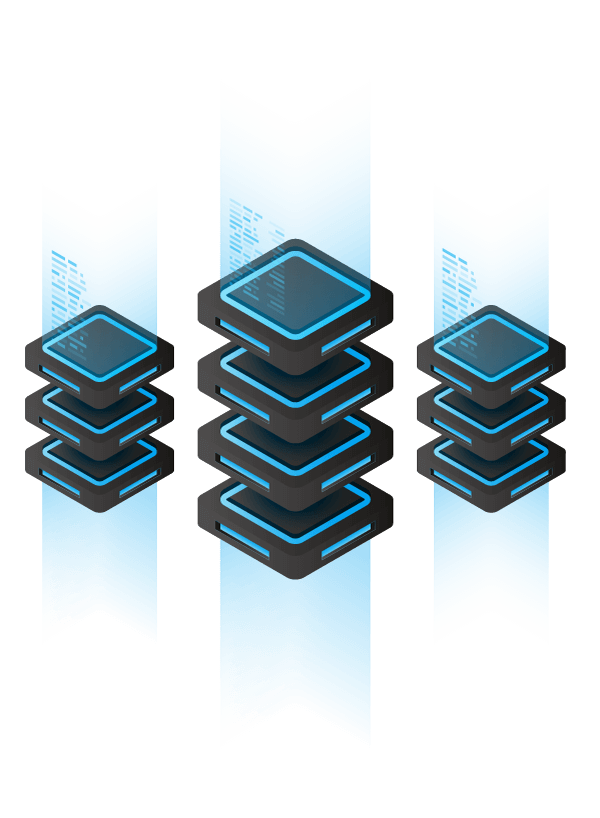 Choose Your Hyper-V Support Plan
Are you looking for Microsoft Hyper-V Consulting or technical support services? Then you may choose our "Pro Service" plan. The "Maintain & Monitor" plan is for those looking for enterprise-grade monthly Hyper-V maintenance service.
Pro Service
Right plan if you need our assistance with a one-time task or service and don't want a monthly subscription plan. Only pay for the task. Get special discounts for existing customers and for long-term projects.
Pay for the task. Subscription not needed.
Work Report After Task Completion.
Email and Chat Support Channels.
30 days after-sales support and assistance.
Get special discounts if existing customer.
Get Special Discounts for Long-term Projects.
Maintain & Monitor
Monthly Maintenance + 24x7 Host & Essential Services Monitoring
24x7 Hyper-V Server Uptime Monitoring.
24x7 Hyper-V Essential Services Monitoring.
Initial Hyper-V Server Hardening.
Human Review & Response to Alerts.
Monthly Detailed Monitoring Report.
Server Audit & Maintenance with Report.
Server Patching & Updates.
Security, Vulnerability & Virus Scans.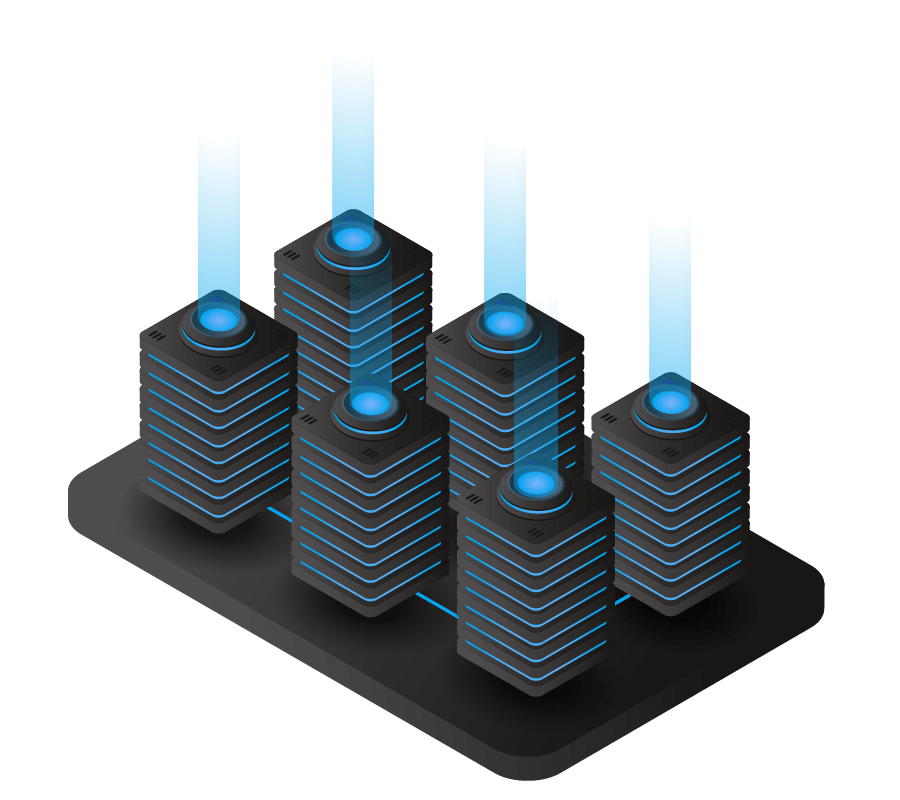 Microsoft Hyper-V Monitoring
24x7 Microsoft Hyper-V monitoring is included with no additional cost with our "Maintain & Monitor" plan. Our Hyper-V monitoring team will watch over your Hyper-V server and essential services 24x7.
Hyper-V Maintenance Pricing
Send a quote request below, and let the experts monitor, update and maintain your Hyper-V Virtual Machines.
Plan Briefing Under 90 Seconds!
Listen to this AI-generated Microsoft Hyper-V Consulting plan briefing if you still have any doubts or if in a hurry. This will only take under 90 seconds!
Microsoft Hyper-V Consulting | FAQ
You can expect and will get fast responses. For more details, please check the "2.3. Response times" section on our SLA page.
Yes. We can help you with that and any technical concerns with your Hyper-V Server. Please check our Pro Service plan.
There is a one time $10 setup fee for the Hyper-V "Maintain & Monitor" plan.