Outsourced Web
Hosting Support
Services & Staffing
Expert Staffing Solutions for
Web Hosting Providers and Data Centers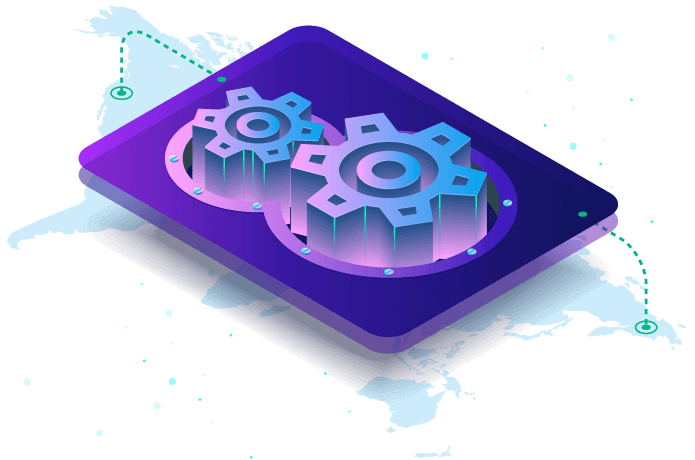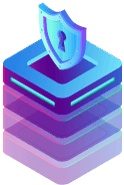 Our technicians are well trained and certified in different and major areas of web hosting tools and technologies.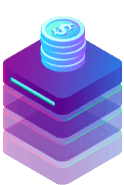 24×7 shared support plan is absolutely free for three days. No credit card or other details are required!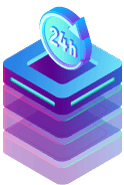 We provide outsourced web hosting support services 24/7/365, day and night, and round the clock.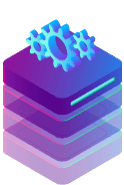 Custom plan options are available if you don't find a suitable plan or service. Talk to us if you are looking for one.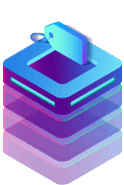 Whitelabel support has many advantages, and with us, you will also get that same in-house support team experience.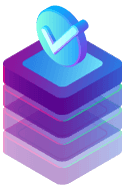 Our quality assurance team will make sure you are always getting superior service, and our techs are giving you the 100%.
The Uber Model Web Hosting Business
We all know how Uber changed the world with just an app and an exceptional business model. They don't own the cars, inventory, don't directly hire the drivers, and use all that money to develop, improve their technology, marketing, and branding. We can help you build a Web Hosting Business with this same business model. We can provide skilled remote staff, manage your social media, write blog posts, manage forums, etc. We have all the resources here, and that's for a low price. While we do the hard part, you can concentrate on building your technology and use that extra money for marketing, branding, etc.
Choose Your Web Hosting Support Plan
Our 24×7 Shared Web Hosting Support Team will get notifications when your customer opens a support ticket. We'll then log in to your help desk app, handle customer concerns, fix issues, and make sure your customers are always happy and satisfied with the solutions provided.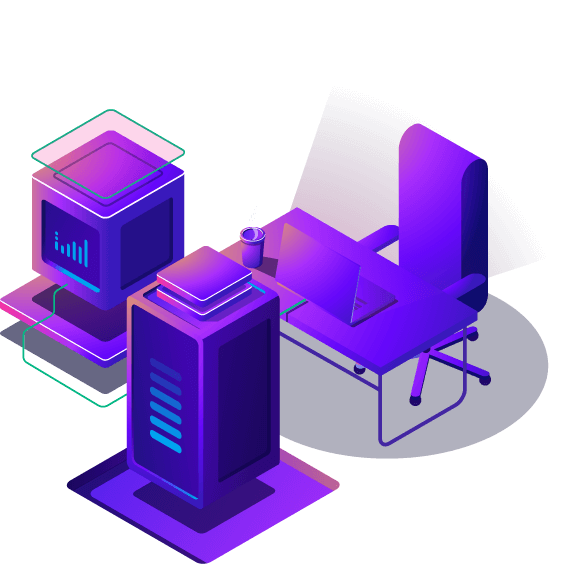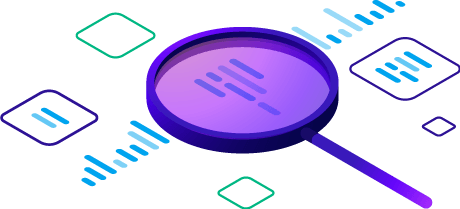 Consider our 24×7 Shared Plan if your requirements match the following.
24x7 Shared Plan Onboarding Process
When you are ready to proceed with the 24×7 Shared Plan, the following are the onboarding stages.
Understand Requirements
Our executive members will get in touch with you via voice, video, chat, email, or in-person if possible to understand your exact support requirements, technologies you want us to manage, type of business, and how we can help, etc.
The Free Trial
If you are eligible for the free trial, we'll guide you to connect your helpdesk platform with our in-house ticket notification and management tools. We'll then ask you for the required details and start the free trial as soon as possible.
Select The Right Plan
After the free trial, we'll get an idea of your platform, ticket/chat inflow, etc. You will also get enough time to review our support quality, response time, etc. If you are fully satisfied with the support received, together, we can choose the right plan.
Onboarding
So, now you know your plan. You'll need to read and agree to our TOS and policies and signup with the selected plan. That's it! We'll always be here for you and make sure you are always getting quality support and satisfied with our service.
Plan Briefing Under 90 Seconds!
Listen to this AI-generated briefing if you still have any doubts or if in a hurry. This will only take under 90 seconds!
Outsourced Web Hosting Support | FAQ
We are in this business for a long time, and we already have all the required modern and enterprise-level security measures in place. All our communication channels and methods are encrypted. In addition to that, we are also GDPR and CCPA compliant. Your data is safe with us.
More Details: Data Processing Agreement, Privacy Policy