Superior Linux Management Services from the web hosting support industry leaders & Official Red Hat Solution Provider and Business Partner.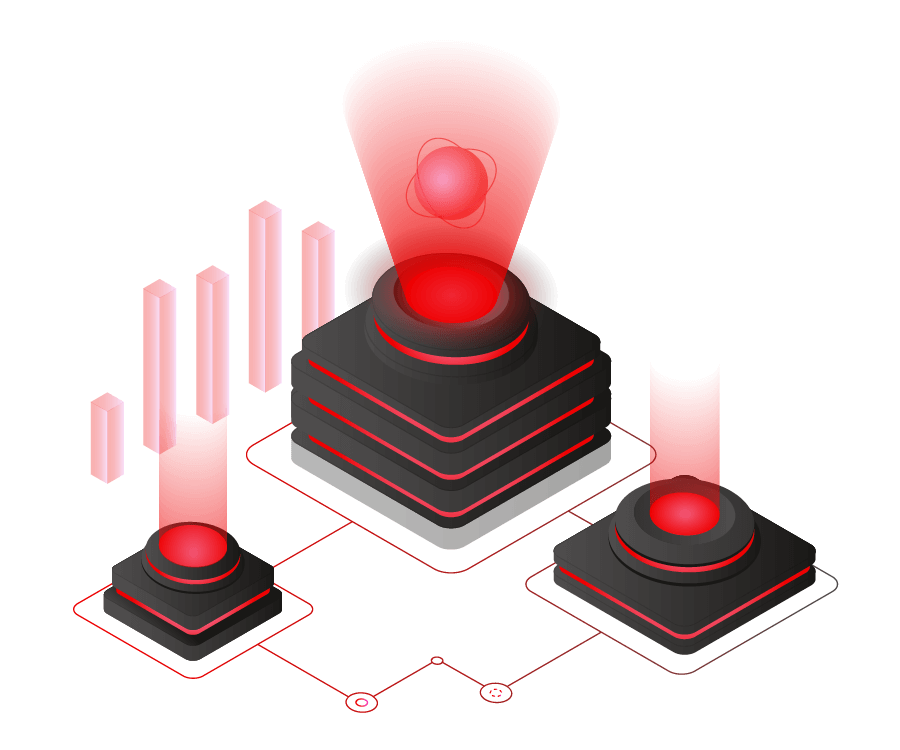 Red Hat Solution Provider
Get Linux Management services from the official Red Hat partner
See what our customers are saying about our work quality and expertise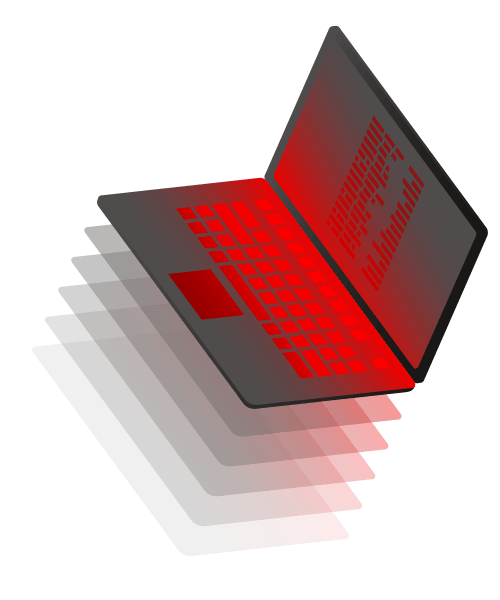 Experienced, Skilled, Qualified, and Certified Technicians are the x-factor that made us one of the best in the industry.

Our Linux Experts have Red Hat certifications and years of experience working with all areas and flavors of Linux.
Without proper maintenance, your Linux Server will most likely become a target for online attacks. A monthly server audit and maintenance will also further improve server performance and reliability.

You can also choose either the monthly "Maintain & Monitor" plan or the one-time "Pro Service" plan. The "Maintain & Monitor" plan includes an automated detailed monthly server audit with the scan report.

Get one-time support or monthly Linux server maintenance and monitoring from experienced Linux Experts!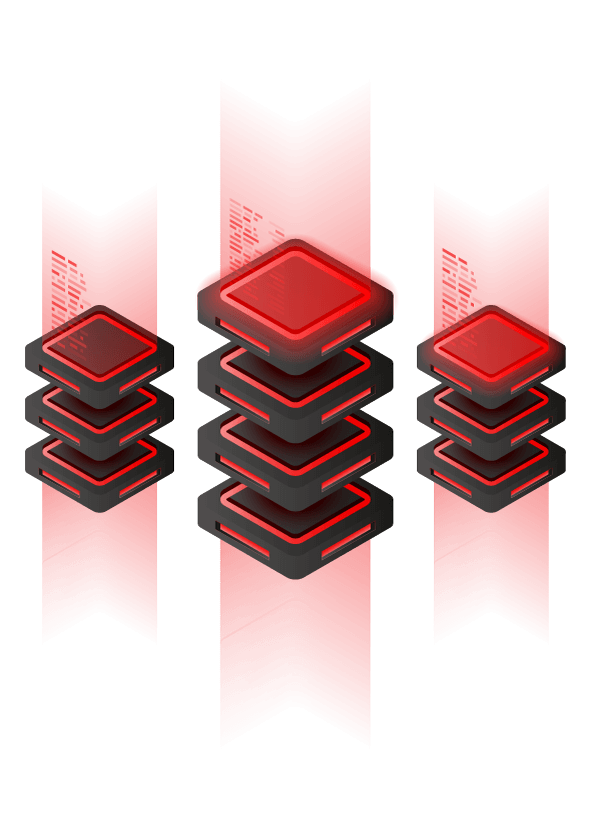 Choose Your Linux Management Plan
We have Linux Management Plans that suit all your requirements. One-time plan or a monthly Linux maintenance plan. You may also contact our 24×7 support team if any doubts, and we are more than happy to assist.
Pro Service
Right plan if you need our assistance with a one-time task or service and don't want a monthly subscription plan. Only pay for the task. Get special discounts for existing customers and for long-term projects.
Pay for the task. Subscription not needed.
Work Report After Task Completion.
Email and Chat Support Channels.
30 days after-sales support and assistance.
Get special discounts if existing customer.
Get Special Discounts for Long-term Projects.
Maintain & Monitor
Monthly Maintenance + 24x7 Host & Six Essential Services Monitoring
$
14
.99
/month
̶$̶1̶9̶.̶9̶9̶
24x7 Linux Server Uptime Monitoring.
24x7 Linux Essential Services Monitoring.
Initial Linux Server Hardening.
Human Review & Response to Alerts.
Monthly Detailed Monitoring Report.
Server Audit & Maintenance with Report.
Server Patching & Updates.
Security, Vulnerability & Virus Scans.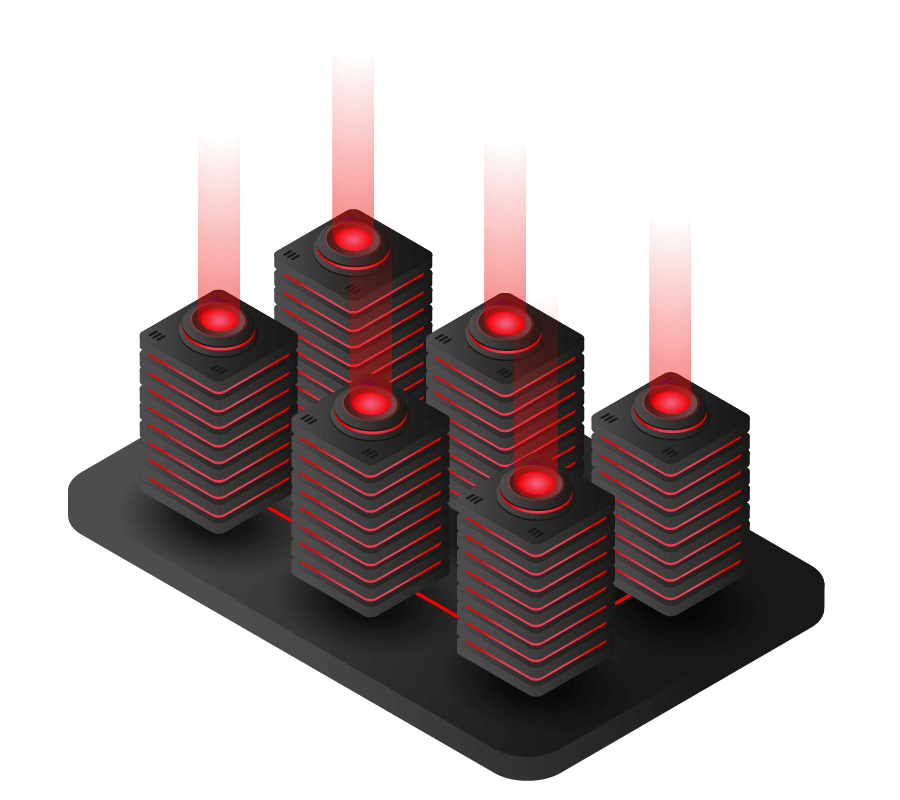 Our Linux Maintain & Monitor Subscription Plan includes 24x7 Linux Server Monitoring at no additional cost. Our team will monitor your host and six other vital services 24x7.
Monthly Linux Management Plan Workflow
Most of our plan ordering and activation process is automated, and our procedures are straightforward, faster, and secured.
Activation
Once you order the Linux Maintain & Monitor Plan, our Linux team will manually review your order details, server accessibility, provided notes, and other information. Our experts will also check the monitoring connectivity and connection with our automation platform. Once activated we'll start to watch over your server via our 24x7 monitoring system.
Reporting
Our monitoring system will alert you if something is wrong with your servers. We'll do what is necessary and will inform you of the details via email. We'll also perform monthly audits and scans and will send you the detailed reports of that also. You can also opt-in for a monthly monitoring PDF report and which is a free addon.
Evolving
We always welcome suggestions and new ideas. You can contact our executive team anytime, and this is how we evolve and keep up with your expectations.
Plan Briefing Under 90 Seconds!
Listen to this AI-generated briefing if you still have any doubts or if in a hurry. This will only take under 90 seconds!
Linux Management Service | FAQ