Our oVirt consulting services can help your organization to accelerate digital transformation using oVirt virtualization solutions.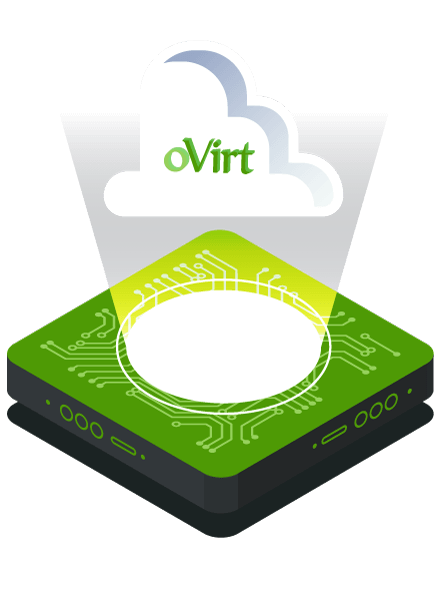 Monthly oVirt maintenance service with pathing, updates, virus scans, and monitoring.
24×7 oVirt Server uptime and service monitoring with human review and response to alerts.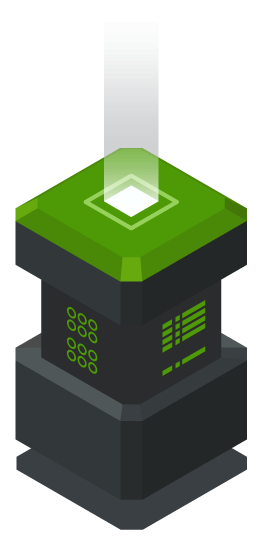 Hire experienced oVirt experts from the official RedHat partner and solution provider.
Choose Your oVirt Support Plan
You may select our oVirt "Maintain & Monitor" plan for our team to maintain and monitor your oVirt servers and keep them protected and efficient. oVirt "Pro Service" is suitable if you are looking for oVirt Professional Services or one-time tasks.
Pro Service
Right plan if you need our assistance with a one-time task or service and don't want a monthly subscription plan. Only pay for the task. Get special discounts for existing customers and for long-term projects.
Pay for the task. Subscription not needed.
Work Report After Task Completion.
Email and Chat Support Channels.
30 days after-sales support and assistance.
Get special discounts if existing customer.
Get Special Discounts for Long-term Projects.
Maintain & Monitor
Monthly Maintenance + 24x7 Host & Essential Services Monitoring
$
14
.99
/month
̶$̶1̶9̶.̶9̶9̶
24x7 oVirt Server Uptime Monitoring.
24x7 oVirt Essential Services Monitoring.
Initial oVirt Server Hardening.
Human Review & Response to Alerts.
Monthly Detailed Monitoring Report.
Server Audit & Maintenance with Report.
Server Patching & Updates.
Security, Vulnerability & Virus Scans.
Our monitoring system will alert our 24x7 monitoring team if your oVirt server is not responding or issues with your CPU load, Memory usage, and Disk Usage. We can also monitor additional services on request. Please contact us to know more.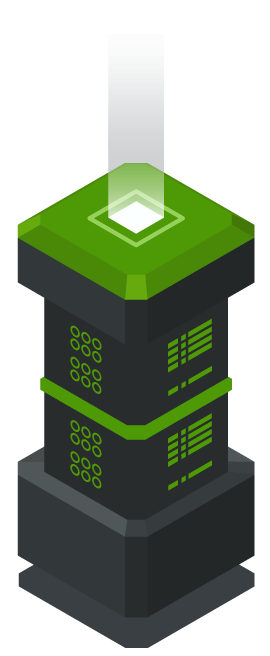 Send a quote request below, and let the experts monitor, update and maintain your oVirt Virtual Machines.
Plan Briefing Under 90 Seconds!
Listen to this AI-generated oVirt Consulting plan briefing if you still have any doubts or if in a hurry. This will only take under 90 seconds!
Login to SH customer control panel > Services > Select the service > Click on the 'Monitoring Reports' tab to see and download your monthly monitoring reports.
Login to SH customer control panel > Services > Select the service > Click on the 'Audit Reports' tab to see and download your monthly server audit reports.